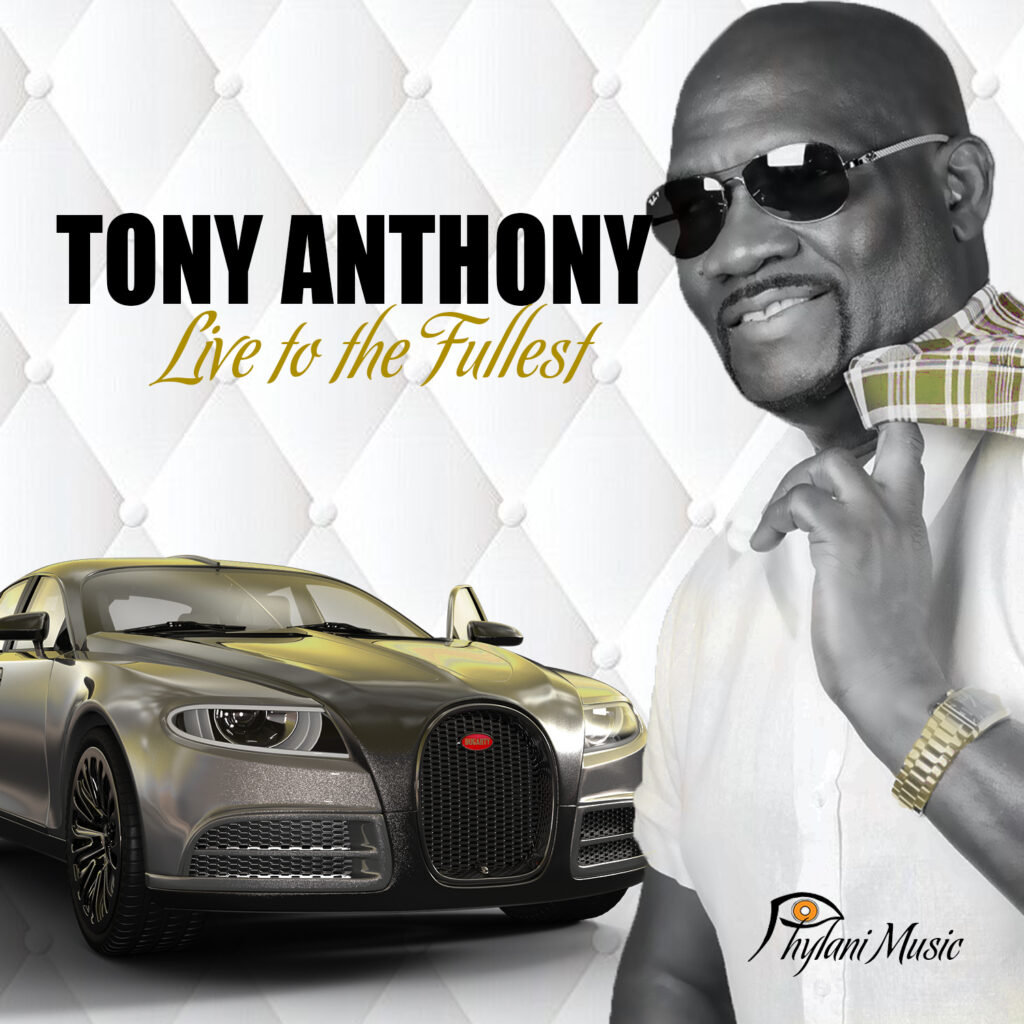 Phylani Music is a Music Production, Artist Management, Live show Promotion, Publishing and Record Label; established in 2007 by Mark Bennett. The main purpose of the company is to record, promote, manage and launch various artists, songwriters and musicians; with the intent to establish their names and works in the music industry.
In 2007 Phylani Music produced their first single "Mark and the Beast" by singer Tony Anthony. The song became a hit in Canada, UK, Jamaica and parts of Africa.
In 2010, Phylani Music released Tony Anthony's first solo album "Million Chance". The album and 3 singles from the album, topped several reggae charts worldwide. The following year "Million Chance" was nominated and won several awards in Jamaica and Canada.
In 2014, Phylani Music produced Tony Anthony's sophomore album "Live To The Fullest". The label financed an eight weeks promotional tour of Europe to much acclaim.
In 2019, they produced and released "Then, Now & Forever" which won the Bright Star Awards in the UK for best Reggae Album in 2019.
To date, Phylani Music has produced 4 albums, 3 EP and numerous singles with several other artistes.