award winning Reggae artist .
Mark Bennett, aka "Tony Anthony" was born in St Catherine, Jamaica. He started pursuing singing at the age of 14, when his meeting with reggae crooner Glen Washington at a high school concert became the catalyst for his entry into music.
In his early years he honed his skills in Jamaica as a guitarist and vocalist in award winning reggae band Crucial Vibes; working alongside reggae icons such as Jimmy Cliff, Shaggy, Third World, Beres Hammond, Junior Reid, Jackie Mitoo, Foundations, Jack Ruby and Morgan Heritage to name a few…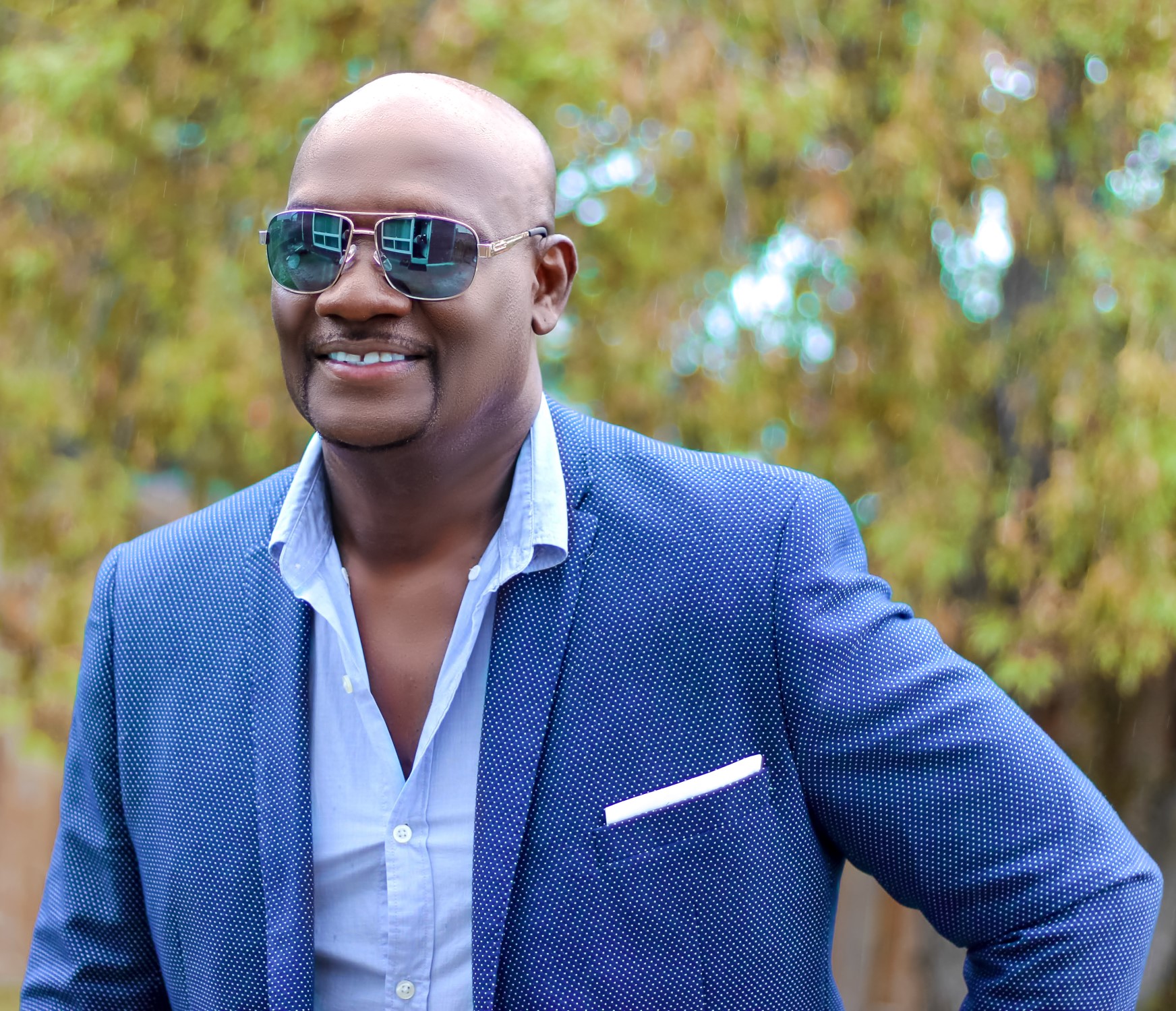 Listen To My latest music .
Check out my latest uploads.
Tony Bronxz-Woman Clothes
02:46
'My Turn'--Tony Anthony
03:36
Tréson --Got To Go Now
03:35
Speak To A Girl--Tony Anthony & Ammoye
04