album - live to the fullest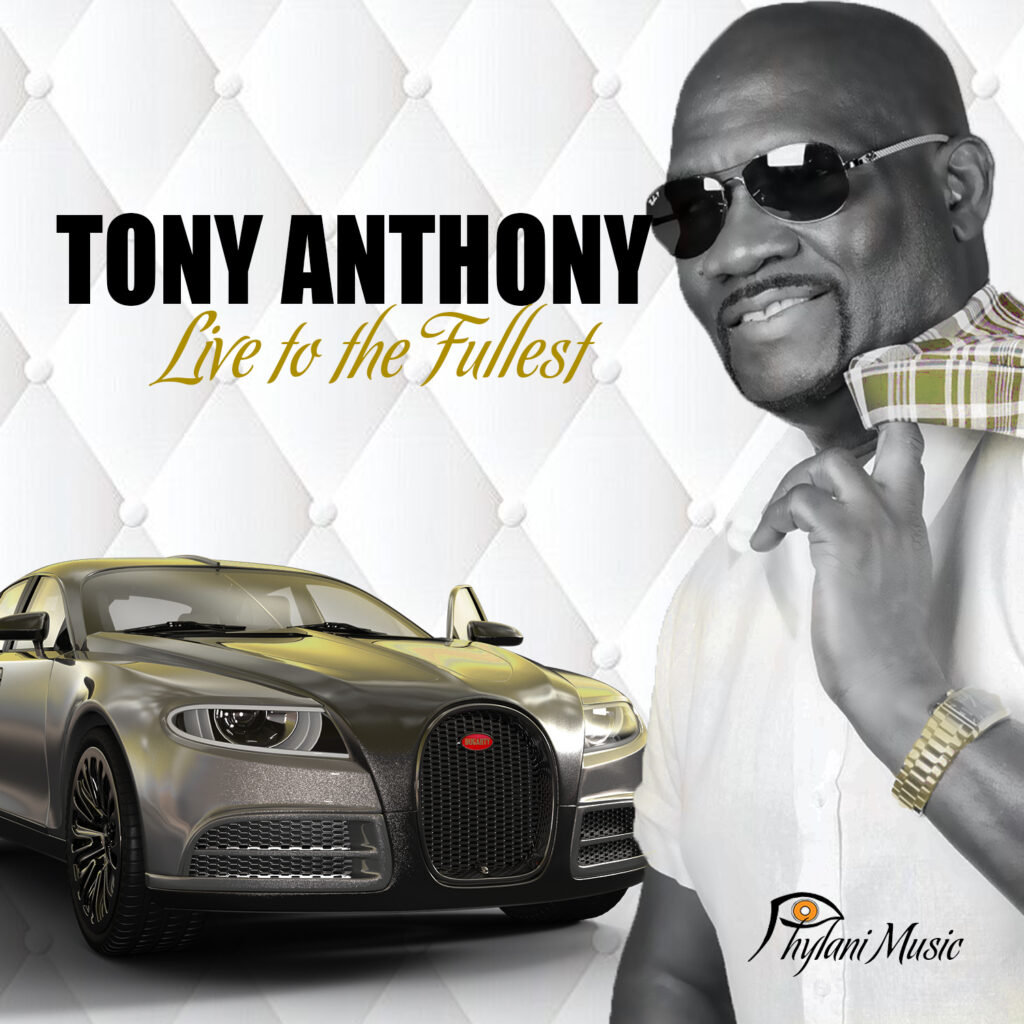 Four years seem like forever in terms of putting this second album together. In the end, we had to choose fourteen songs from twenty two, all of which I considered to be great
tracks.
The task was exhausting, but it was a needed and welcomed experience. I now beam with pride when I listen to the finish product and I am very proud to share this body of
work with my fans who have been awaiting this album for a while.
I was lucky to be surrounded by great people who believe in my ability and continue to encourage my effort in making great music. Thanks to Patrick Williams and Nadera both of whom have been my production partners, critics and a great source of
encouragement.
Thank you Engineer Steve Major for your tireless effort in making sure each song you worked on sounded great and assuring that the album turned out the way I wanted it.
Smoke Shop Studio thanks for your contribution, the vibes and energy in the studio was
contagious.
Maans from Idubs music, thanks for showing up and rescuing me when negative energy
insisted on stalling the project, your advice and contributions was key to the successful
completion of this project.
To all my dedicated fans, thanks you so much for appreciating, enjoying and supporting
my music. My creativity thrives on your support and positive reception of my work. I truly hope the 14 original songs on this album will satisfy your musical appetite and persuade you to continue supporting my musical voyage.